I get calls all the time from people who are like, "I want a cool brick building with live/work space where I can run my business and sell my art!" There aren't a lot of opportunities for properties like this in Tacoma anymore (although there are people working on creating new ones) and the awesome brick buildings that people have in mind are almost always commercial and difficult for normal people (especially first time buyers) to finance.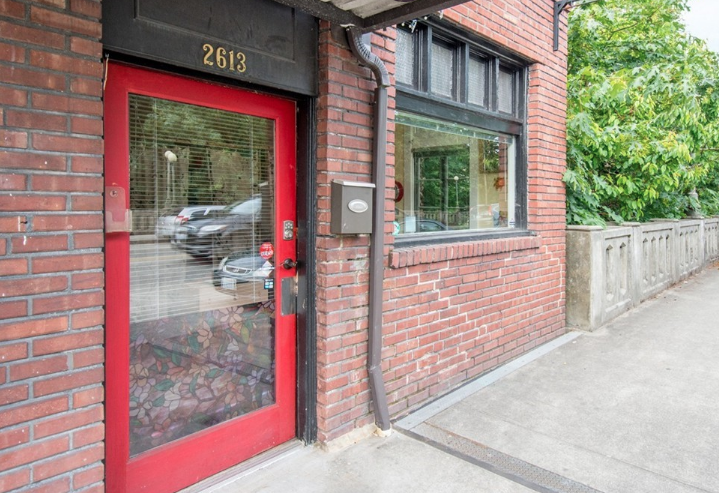 This is why I was so excited when Anne Jones listed this awesome Live/Work condo between Proctor and UPS in the cool little Three Bridges Business District. Check out the video:
This loft is ideal for someone who is interested in the "tiny house" lifestyle but also needs room to run their business.
Great frontage on North 21st Street in a thriving business district
444 square feet + sleeping loft
11 foot ceilings
HOA dues of $161/month include water, sewer, heat and hot water via the natural gas boiler and electricity)
Are you interested in buying this awesome live/work loft space? Contact me here for a tour and to find out how to finance it.