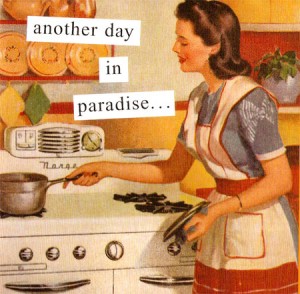 Did you know that I can't tell you which neighborhoods in Tacoma are "Good Neighborhoods?"  It's true. It's illegal.  And not just a little illegal like busting a U-turn on South Yakima or crossing Pacific Avenue against the light on a Sunday morning.  There are huge fines for Real Estate Agents who run afoul of Fair Housing. There is PRISON.  They do not fool around.  In 1968 congress passed the Fair Housing Act.  It's pretty fascinating reading for someone who wasn't born until 1979, but that law is NECCESSARY.
The reason for this is that my definition of a "Good Neighborhood" is likely different from yours.   I have lived all over Pierce County and have experienced living in this place or that place, but ultimately, you need to do your own research and decide where you want to live.  There are some GREAT tools for this in the internet age, including:
Trulia's Heatmap:  This is a heatmap of crimes by neighborhood in Tacoma.  This is a fascinating look at how much things like break ins and such can vary street by street in a city.  I highly recommend it.
Tacoma Police Neighborhood Crime Data:  This is a great place to look at the official data.  There is talk at the City of updating the website which is long overdue, but in the meantime this is a perfectly functional way of seeing what kinds of crimes are happening in different neighborhoods.
Your Noggin':  We all have a spidey sense.  When you are looking at a house, don't just fall in love with it without taking in the context of the greater neighborhood.  In your home buying fantasies are you walking to the grocery story? Then make sure there are sidewalks and a safe route before you sign on the dotted line.  I recommend walking down the alley and checking things out there.  Also, drive to the house on a Saturday night and walk around for 15 minutes.  You'll find out fast what kind of neighborhood you're in then.