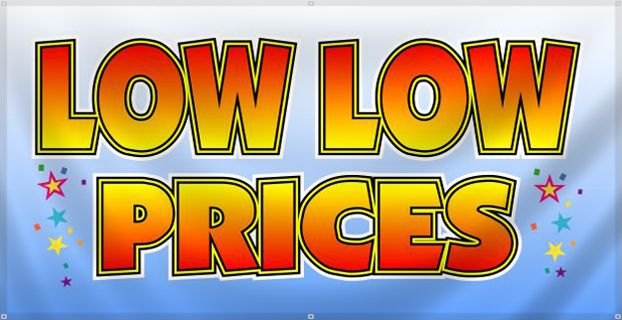 Right now there are 39 condos for sale in the City of Tacoma with listed prices of $100,000 or less.  From Downtown Tacoma Lofts for $60,000 to 3 bedroom townhouses in North Tacoma for $50,000, there's something here for everyone, for much less than many people think.
I hesitate to make a big deal about this, I understand that when Real Estate Agents make a big deal about the market no one really listens anymore- but I'm telling you- THESE PRICES ARE AMAZING.  Don't take my word for it, take a look for yourself.
Whether you're looking for an inexpensive and low maintenance first home or an investment property, some of the units are once and a lifetime good deals.  Non-owner occupying investors typically need to make a downpayment of 25% to finance an investment property.  In a healthy market, few people can afford that, but for a $50,000 condo that is only $12,500.  At today's insanely low interest rates, you can expect to make money each month from a rental like that even after property taxes, condo dues, and management fees.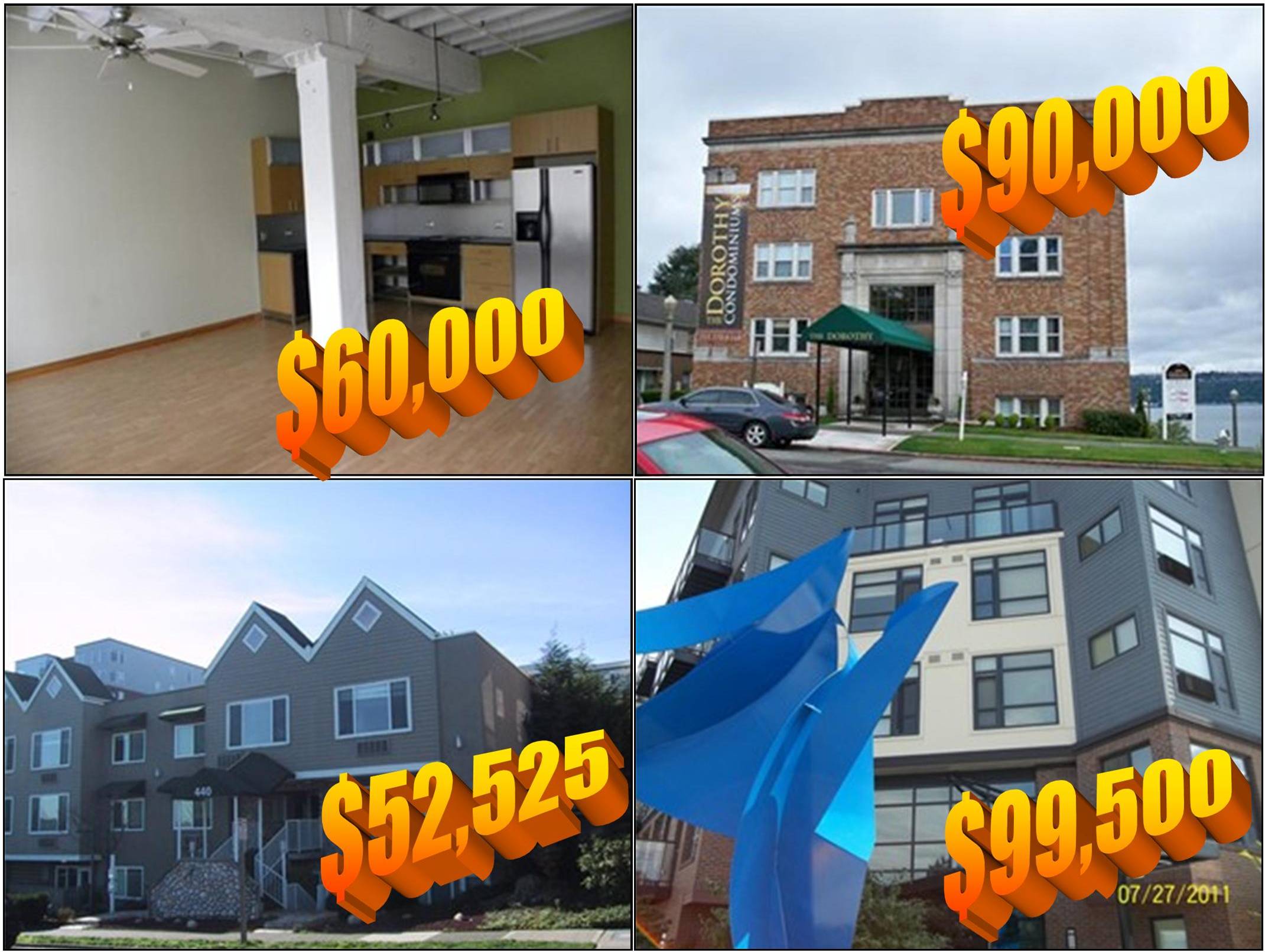 Anyways, like I said, I know I sound like a total Realtor, but oh my gosh. CHEAP CONDOS, people!  Let me know if you want one.